Calling all single ladies – guess what? It's the holidays. But what does that mean for us? Are you missing the egg to your nog and wishing for a Christmas miracle? Whether you're grateful or melancholy about being single this year, I know there's something all of us single chicks are not looking forward to: being asked why we are, in fact, single.
So yes, 'tis the season to be repetitive. And by this I mean we can expect relatives and friends to all ask the dreaded, "Are you seeing anyone?" and "Are you still single, my dear?" questions. You may even hear your parents being asked by other relatives whether they think you'll be alone forever while everyone fawns over Becky's engagement ring. Or worse, someone trying to set you up with a "nice boy" they met at Becky's engagement party.
Whatever.
Since we dread this awkward small talk at holiday dinners and have to endure it all with a smile on our face, I say we owe it to ourselves. We owe it to ourselves this year not because we have to pretend we're doing alright this season, but because we ARE doing alright – whether we're single or not. So, let's celebrate that, shall we?
Ladies, gift yourselves with some of the best single's trinkets to put under your own tree this year:
1. Ban.Do "I Am Very Busy" Planner
Because you can be really busy taking on the world alone, clearly.
2. "Good Things Come to Those Who Hustle" Coffee Mug
Because us single ladies know how to hustle free drinks AND business cards.
3. Rebecca Minkoff "Like a Boss" Business Card Holder
Because we can be boss ladies before we become the bosses of our future husbands.
4. XL Wine Glass
Because sometimes we're going to forget that we're fine being single (but that's totally okay).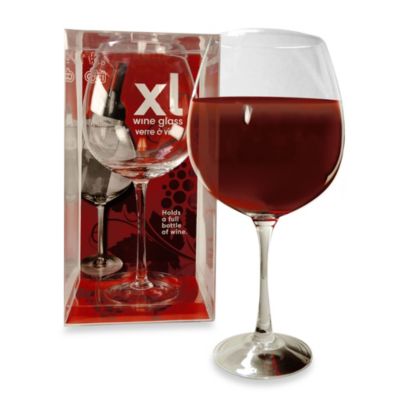 5. A Pet
Because these animals shouldn't be alone for the holidays, and you also deserve a fluffy companion.
6. Sexy Lingerie
Because who says you can't look good just for yourself? Feel good about yourself, all by yourself.
7. Kate Spade "Ready for Departure" Passport Holder
Because there's no one holding you back from taking that epic vacation on your own.
8. Godiva's Limited Edition Holiday Chocolate
Because we don't ever need an excuse to buy ourselves chocolate.
9. A Funny T-Shirt from Look Human
Because you can put all those grandkids questions to shame if you wear this to Christmas dinner.
10. Studded Kiss Lip Set from Sephora
Because a single woman's best weapon is her smile (as long as you keep it genuine).
11. A Spa Day Off of Gilt City
Because we should pamper ourselves for how exhausting it is being such a kickass single person.
12. Diamonds, duh
Because you don't need someone to kiss to get something from Kay jewelers.
13. A High Five
Because you'll survive these holidays, and one day when the love of your life is meeting your family all of these awkward conversations would be a thing of the past as you stand next to your future. Until then, smile and drink as much wine as possible.
Happy Holidays, y'all.
Originally published on 20something
Like what you read? Get on my email list for free love in your inbox!